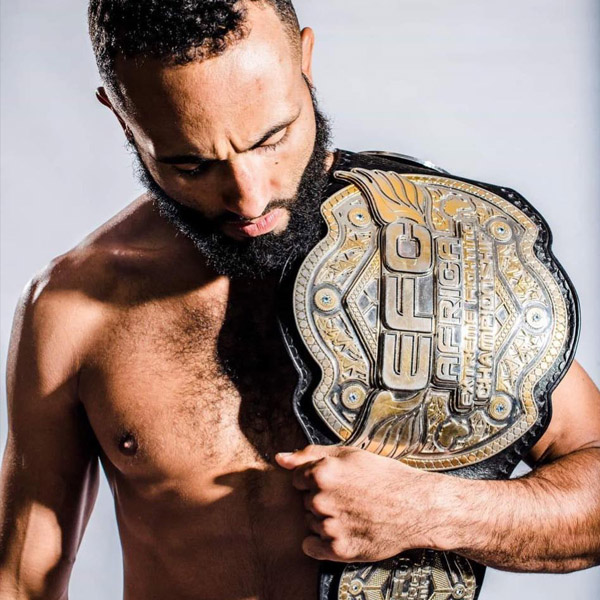 Joe Cummins
Coach
No bio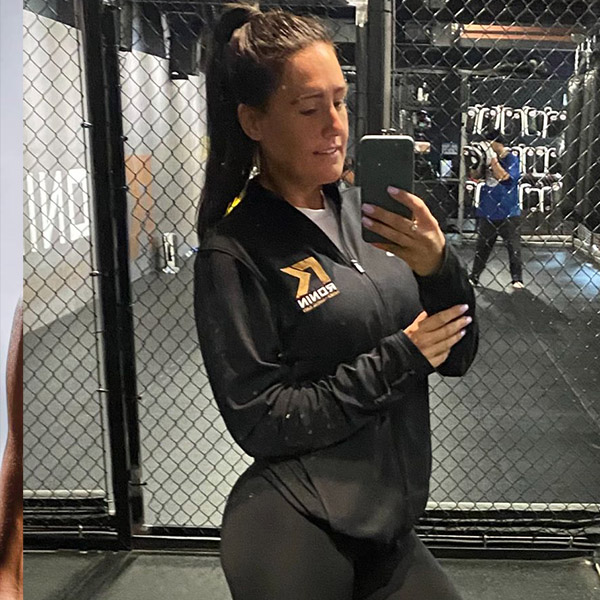 Claire PT
Coach
I'm claire and I'm a fully qualified female only pt with over 5 years experience. I first got into fitness about 10 years ago to help with my mental health and when I started to see and feel the benefits I knew it was something I wanted to take further and help other people the way it helped me. I can help you achieve your fitness goals and start you off on the right path to a more healthier lifestyle. Whether it's weight loss, toning up, increasing fitness levels, growing your booty or just generally feeling better in yourself then I can help. It doesn't matter if you're a beginner or working out is second nature to you, I will help you reach your fitness goals and make sure you feel the confidence you deserve.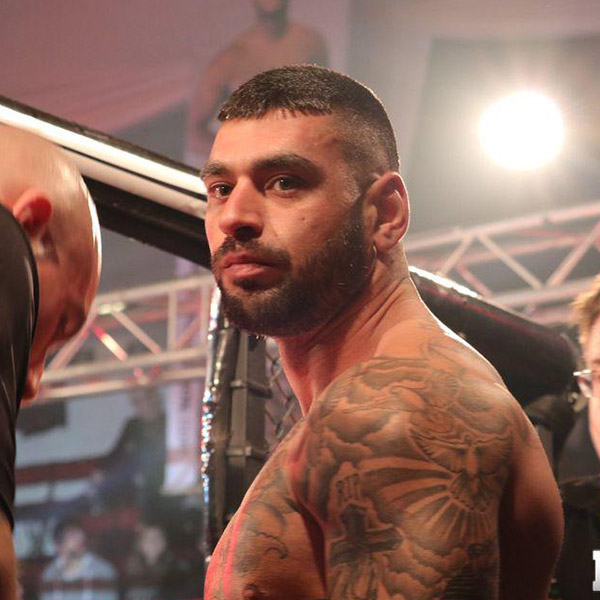 Kev Hadley
Coach
I'm Kev, I've been training in strength conditioning for over 15years I've been in combat sports for over ten years, whether you want get fit lose weight, or compete in professional combat sports look no further I can deliver the results you will need to be your best.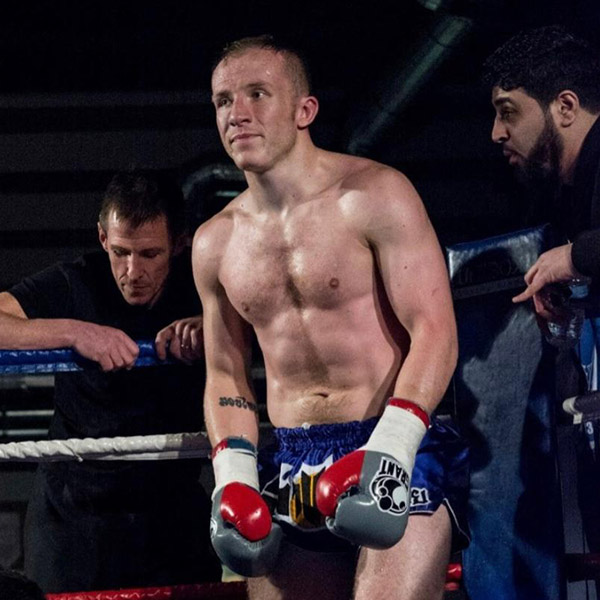 Gaz Richards
Coach
I'm Gaz Richards and Per4mance Coaching is my service forged through years of experience in the fitness, Personal Training and sports industry.
The fitness industry is a complex network of fads, misinformation and dangerous diet plans, many of which I have had the misfortune of trying.
Having crossed the fitness minefield, I went on to source evidence-based training methods through a degree in strength and conditioning.
I aim to empower my clients with knowledge, not just make them dependent on fitness apps and bullshit celebrity-endorsed products.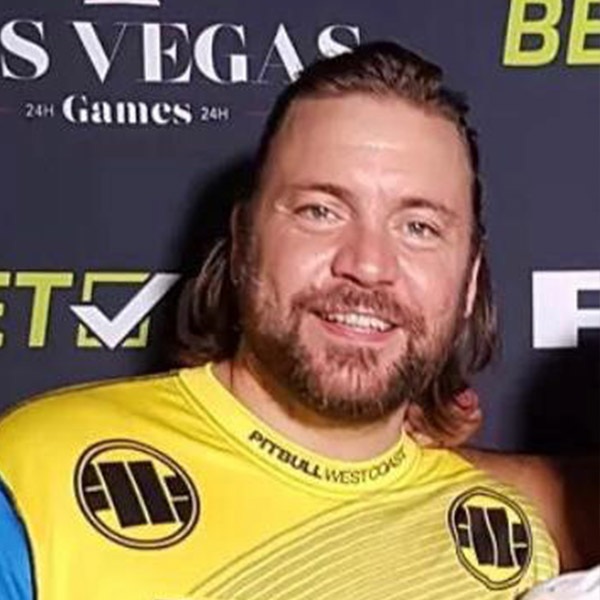 Adam Boyce
Coach
Adam boyce has been involved in Muay Thai for nearly 20 years, starting as an entertaining young pro select as a fighter at the age of 17 and developing into a top level coach who has trained fighters from domestic to world level.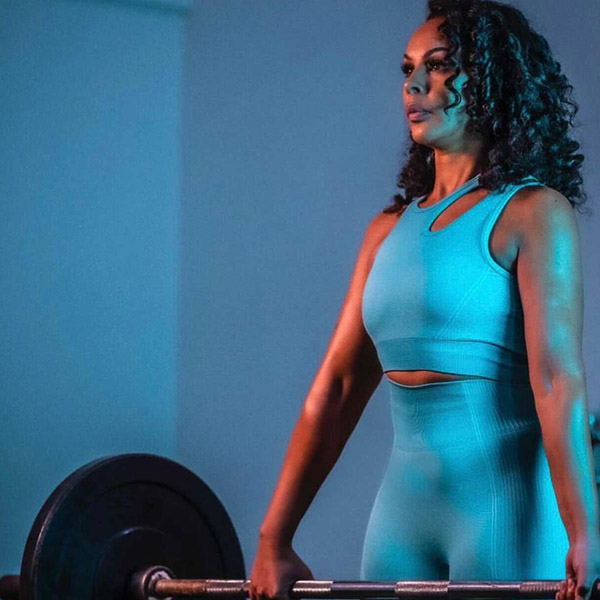 Natalie Green
Coach
I am a transformation coach/Pt, my goal is to support people through a significant change, both physically and mentally to help them grow, develop and ultimately rewrite their current lifestyle. My client base varies from beginners, intermediate and sports professionals.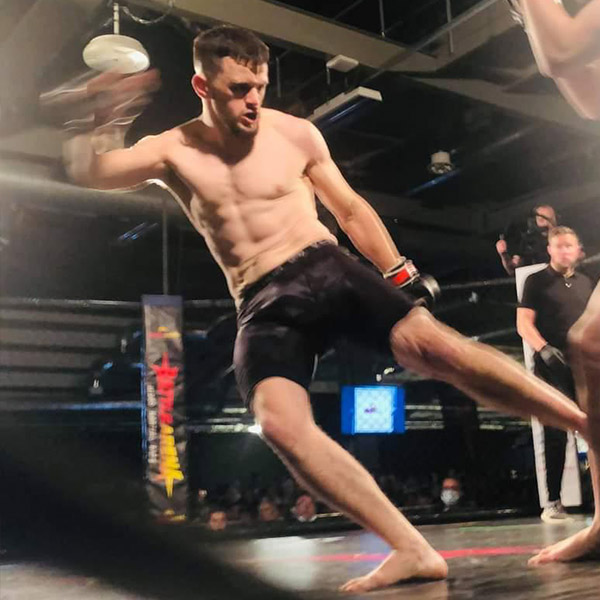 Lewis Wood
Coach
I'm Lewis I've trained mixed martial arts since I was 13 years old , 12 years on and I have won a British and world amateur title. I have a degree in s and c and enjoy training people in mma, fitness and s and c. Helping people achieve their goals.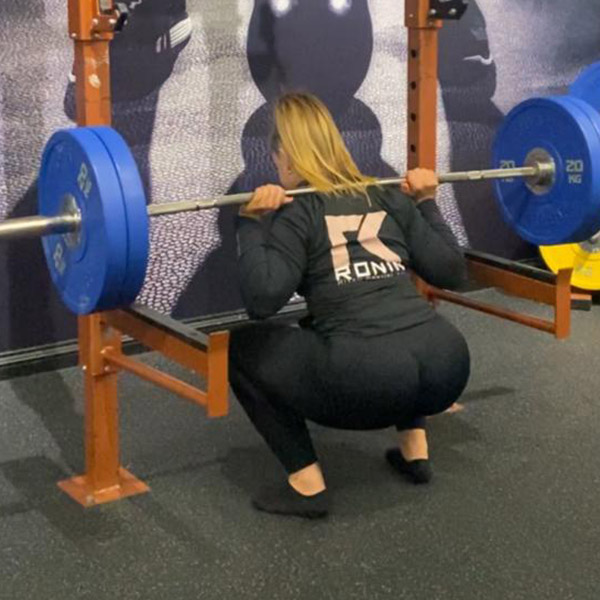 Megan Battenbough
Coach
I do 1-1 sessions based on strength training. I grew up in the gym industry where I then found a love for training, this then turned into a passion for coaching.
As a coach I like to see my clients progress physically, mentally and grow in confidence.